Flickers and Flame is a home decor and lifestyle brand which is inspired and crafted by the artisans of North-East India. We aim to fuse artisanal heritage with modern aesthetics. We offer a wide range of premium hand-poured scented candles, intricately fabricated in organic soy wax and sustainable handcrafted products made from bamboo, cane and water hyacinth. Experience the luxury of aesthetically crafted goods and take comfort in doing your bit towards society and the environment.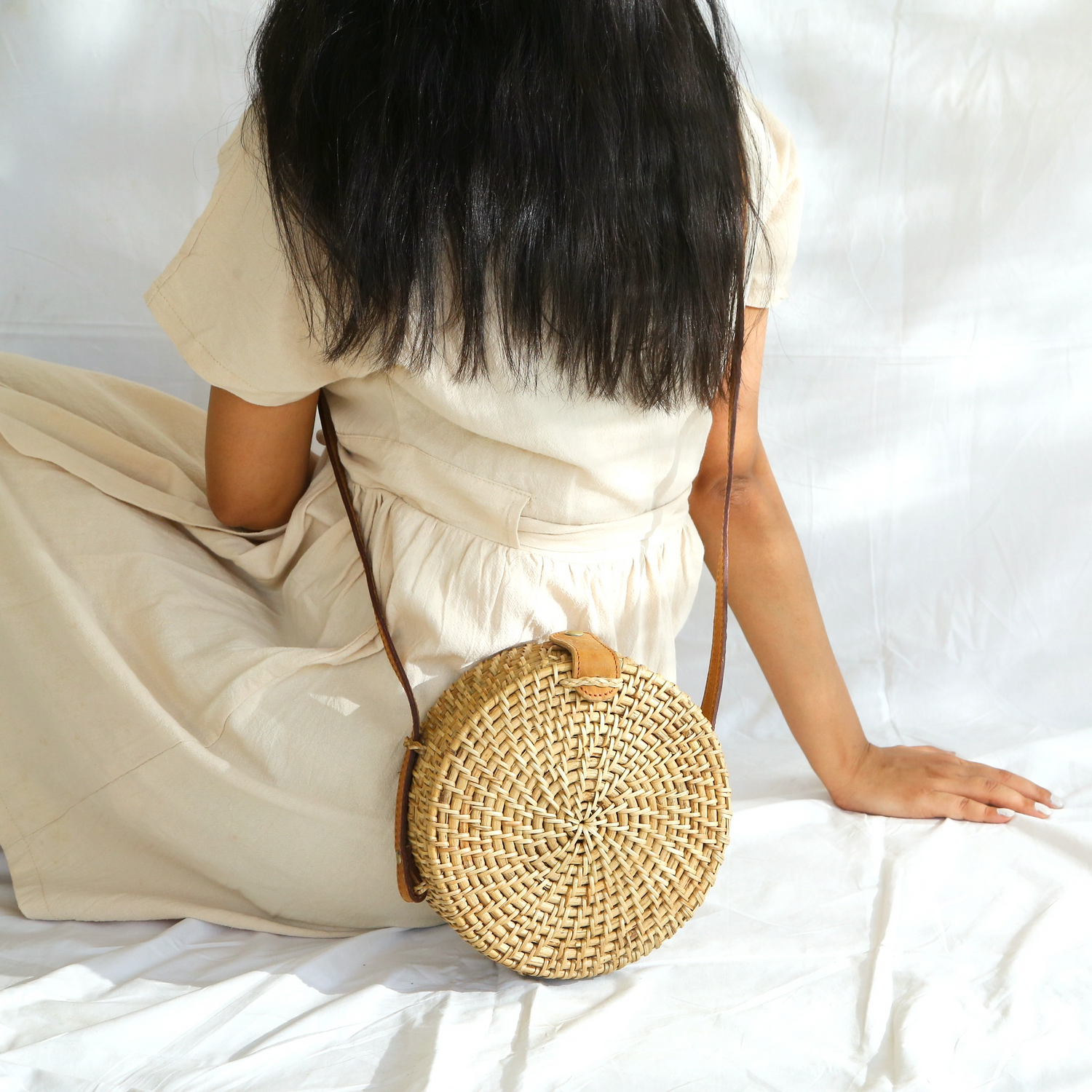 CANE COLLECTION
Our Cane products are aesthetically pleasing, eco-friendly, easy to clean and maintain. Choose from our varied collection to add a touch of nature to your homes. Needleless to say, our products are classic and timeless.
SHOP NOW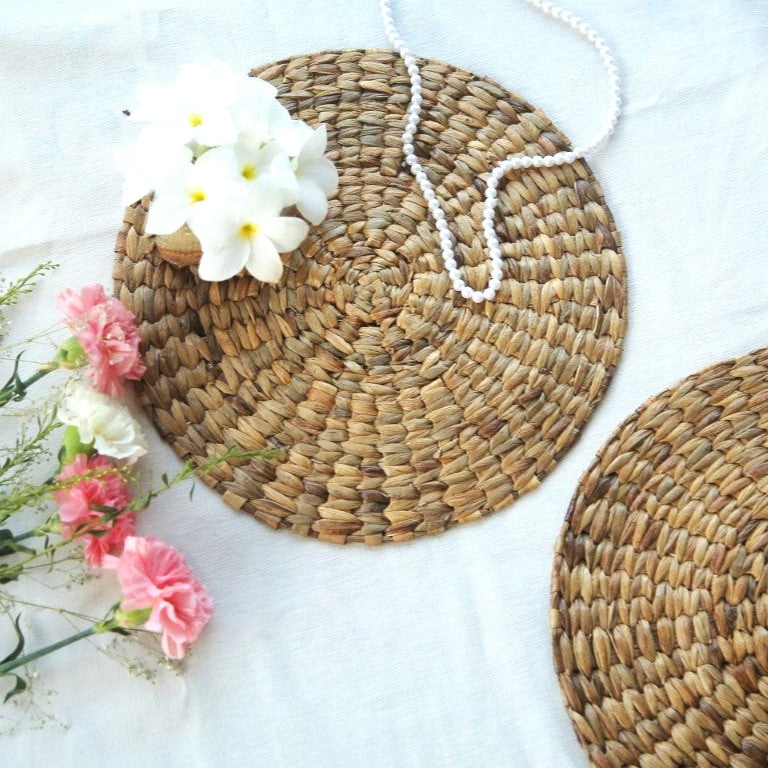 WATER HYACINTH COLLECTION
Water Hyacinth products are a statement of your good taste. Our Water Hyacinth collection ranging from coasters to baskets will add style, elegance and rustic charm to your homes.
SHOP NOW
Regular price

From Rs. 1,750.00

Regular price

Rs. 2,899.00

Sale price

From Rs. 1,750.00

Unit price

per

Regular price

Sale price

Rs. 850.00

Unit price

per

Regular price

Sale price

Rs. 899.00

Unit price

per

Regular price

From Rs. 350.00

Regular price

Sale price

From Rs. 350.00

Unit price

per

Regular price

Rs. 1,450.00

Regular price

Sale price

Rs. 1,450.00

Unit price

per

Regular price

Rs. 1,199.00

Regular price

Rs. 1,799.00

Sale price

Rs. 1,199.00

Unit price

per

Regular price

Sale price

Rs. 499.00

Unit price

per

Regular price

From Rs. 1,049.00

Regular price

Sale price

From Rs. 1,049.00

Unit price

per

Regular price

Sale price

Rs. 350.00

Unit price

per

Regular price

Rs. 1,799.00

Regular price

Sale price

Rs. 1,799.00

Unit price

per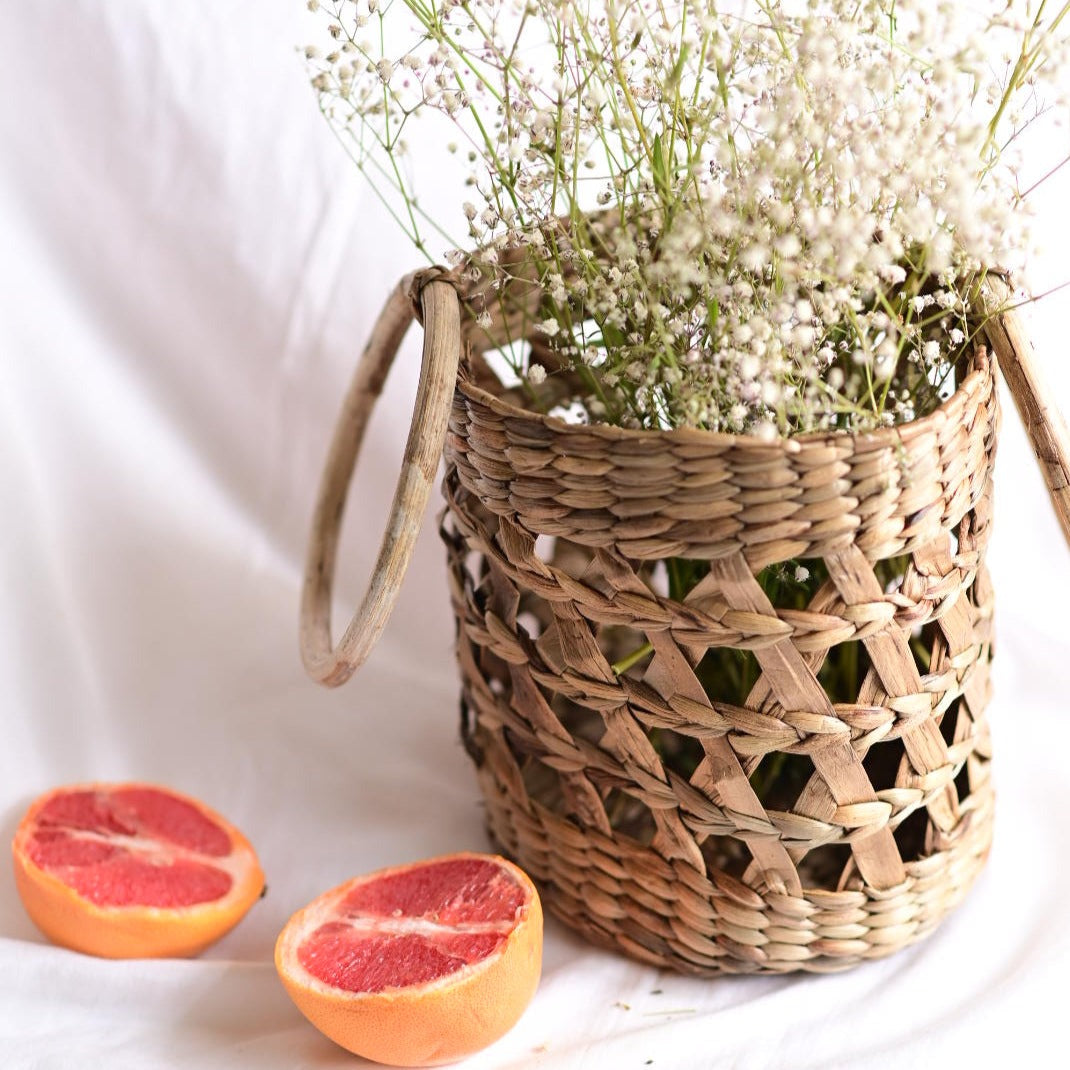 MEADOW CANE BASKET
Regular price
Rs. 1,899.00
Sale price
Rs. 850.00
Unit price
per
Sale
Sold out
View full details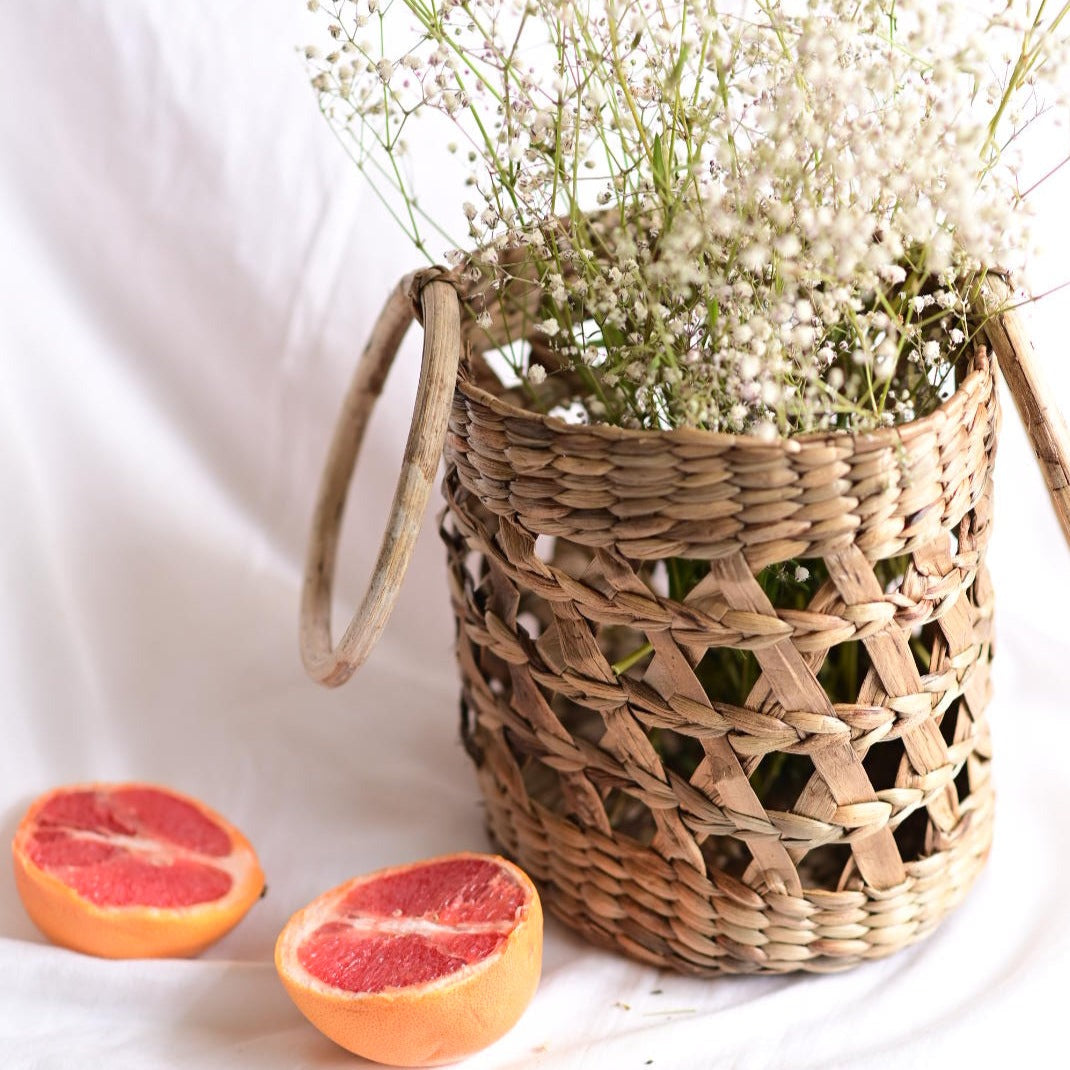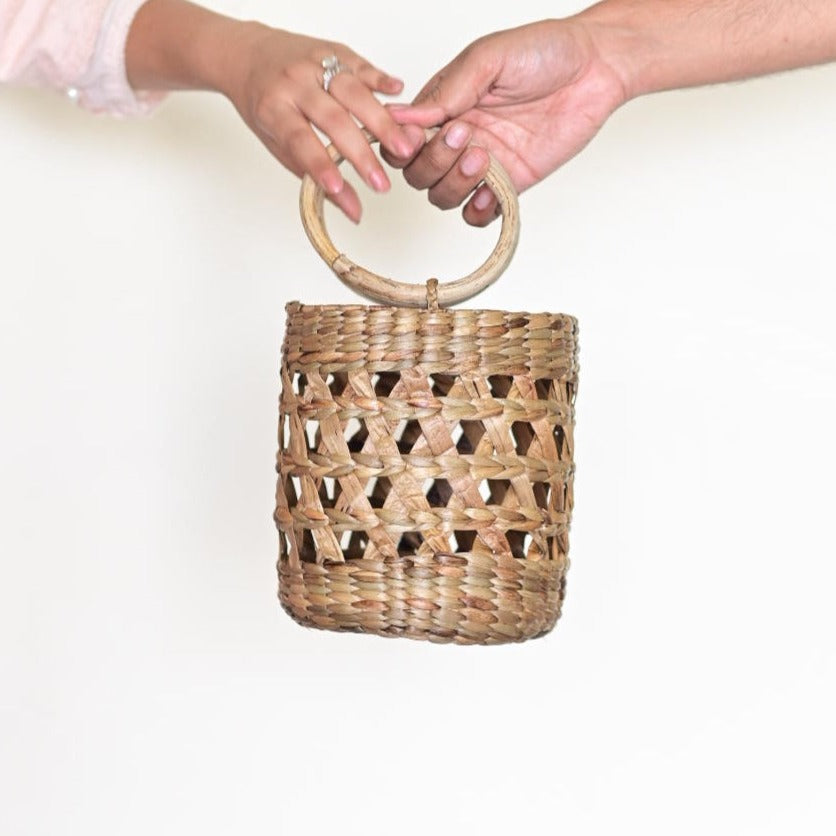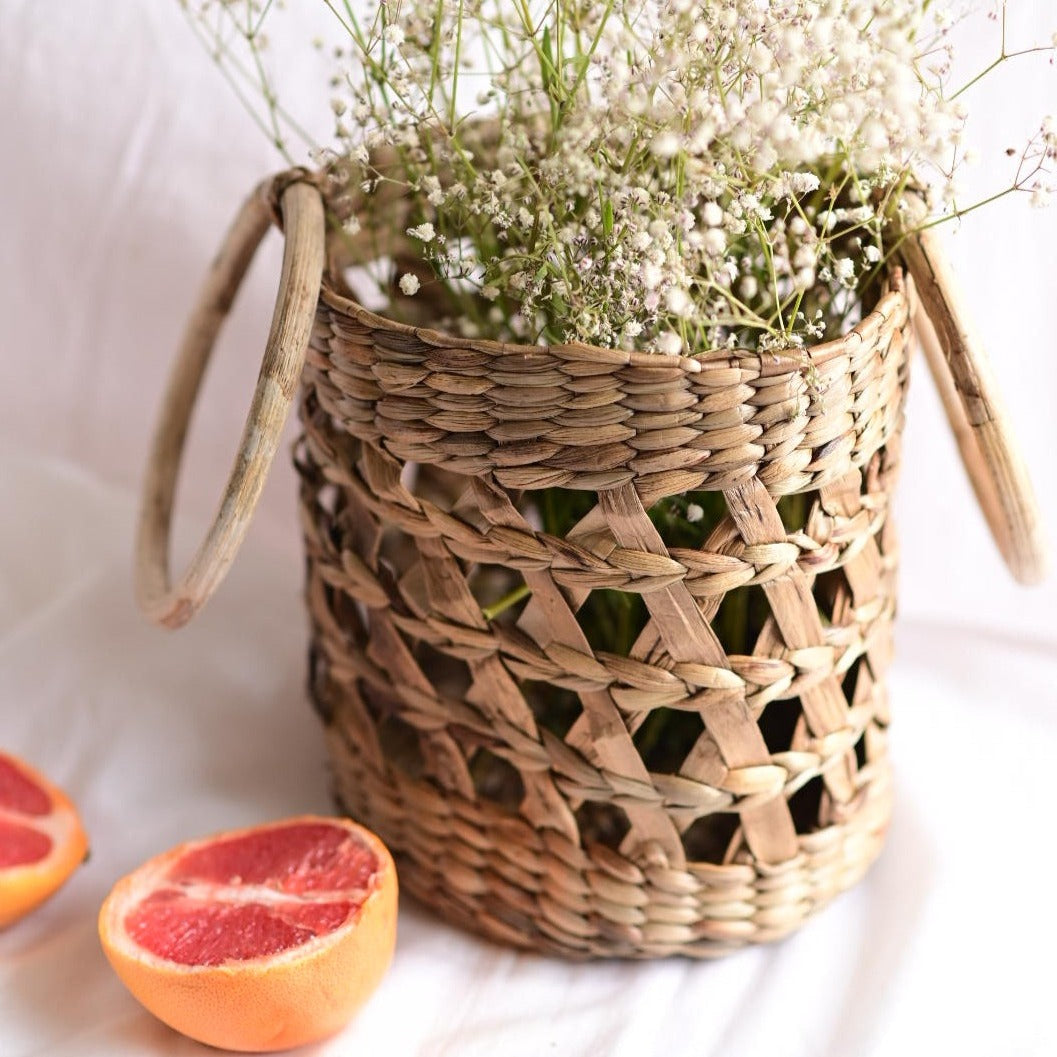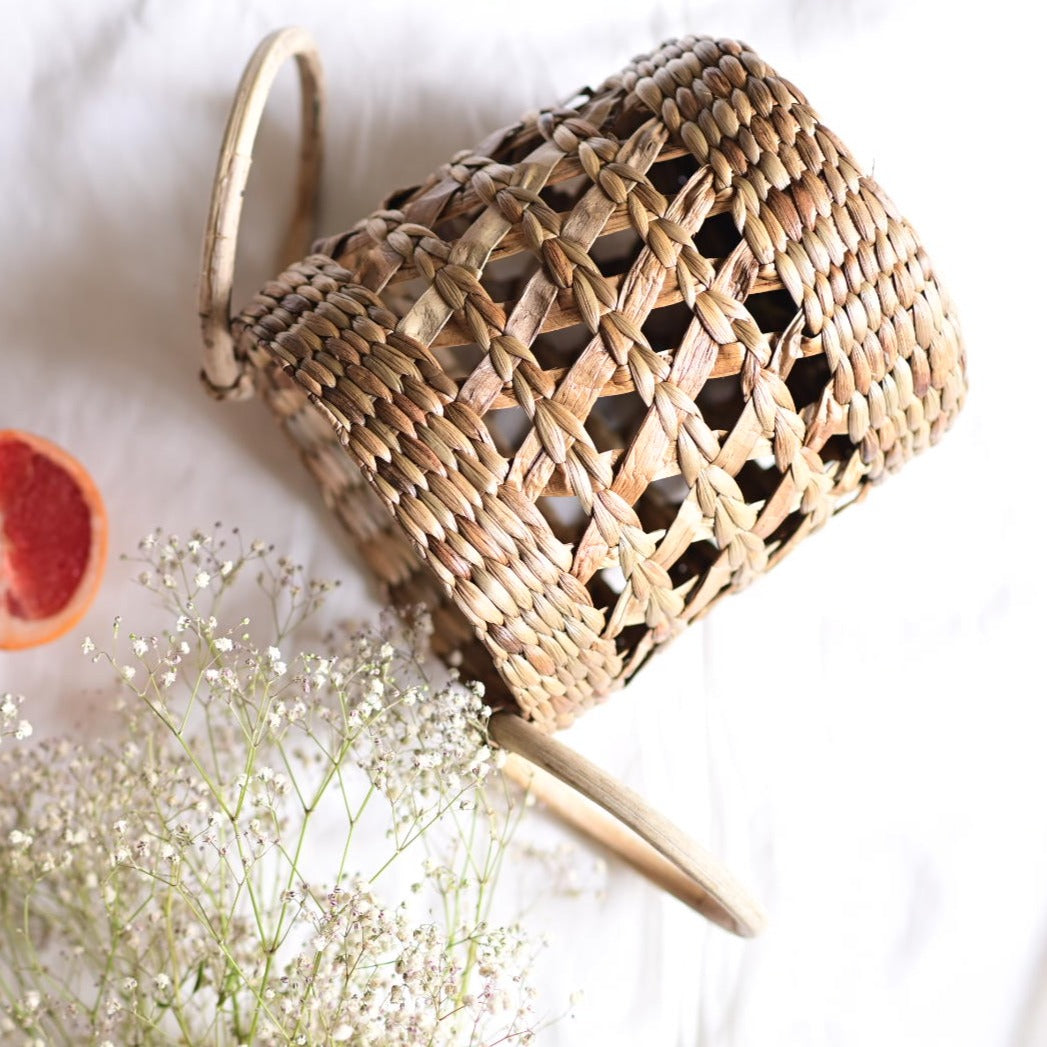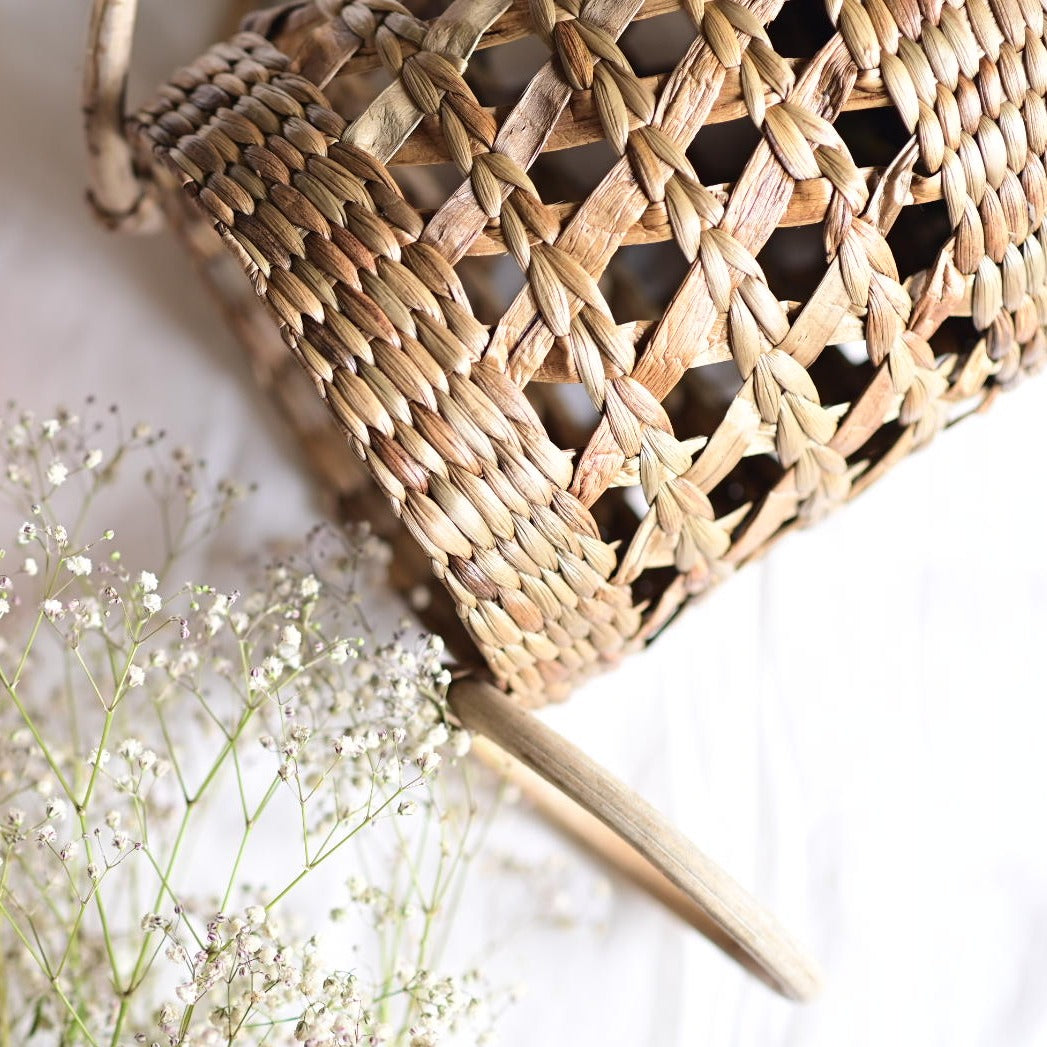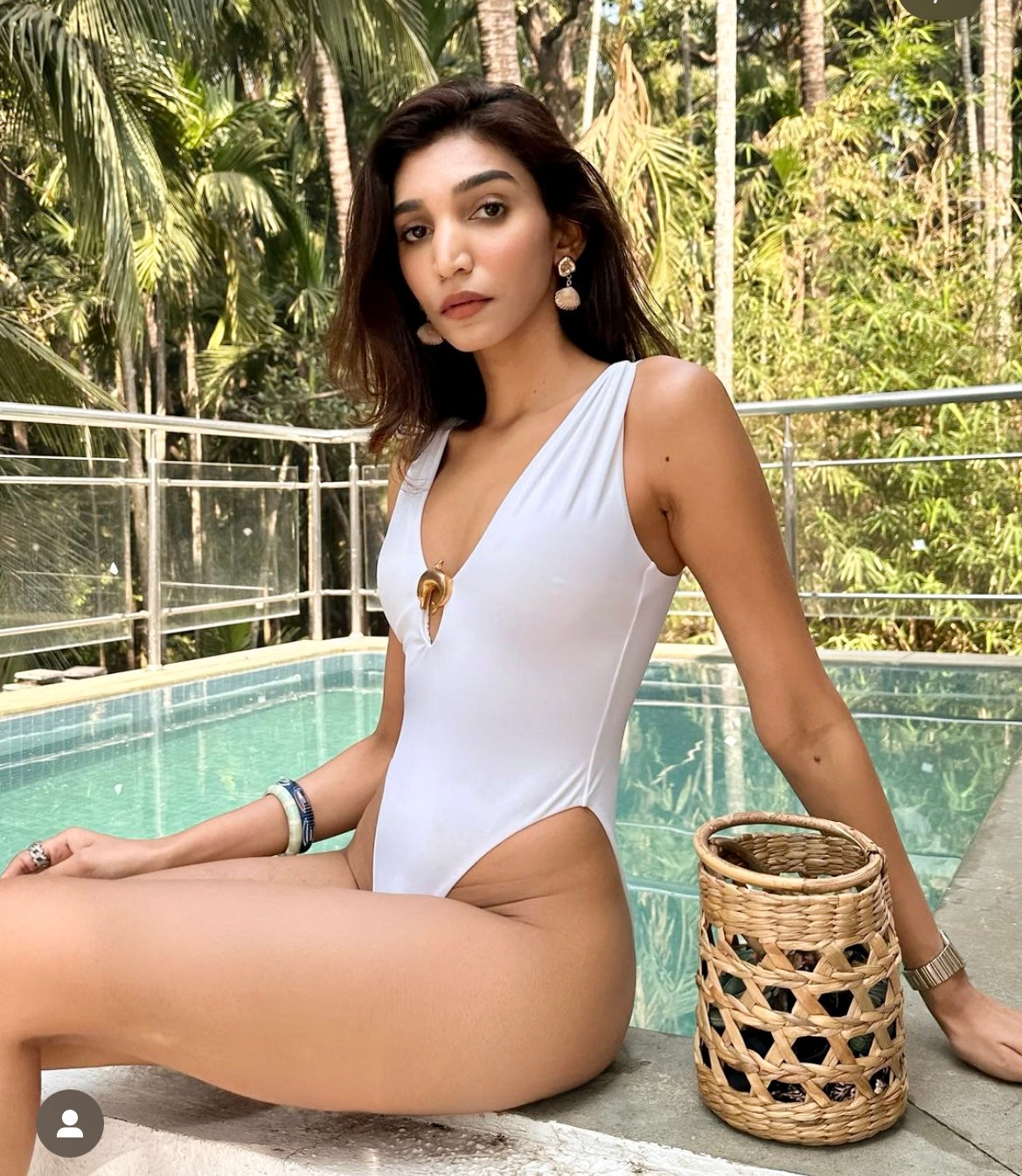 Regular price

Rs. 1,199.00

Regular price

Sale price

Rs. 1,199.00

Unit price

per

Regular price

Rs. 1,450.00

Regular price

Sale price

Rs. 1,450.00

Unit price

per

Regular price

Sale price

Rs. 545.00

Unit price

per

Regular price

Sale price

Rs. 699.00

Unit price

per

Regular price

Sale price

Rs. 499.00

Unit price

per

Regular price

Sale price

Rs. 750.00

Unit price

per

Regular price

From Rs. 960.00

Regular price

Sale price

From Rs. 960.00

Unit price

per

Regular price

Sale price

Rs. 749.00

Unit price

per

Regular price

From Rs. 1,098.00

Regular price

Sale price

From Rs. 1,098.00

Unit price

per

Regular price

From Rs. 1,049.00

Regular price

Sale price

From Rs. 1,049.00

Unit price

per

Regular price

Sale price

Rs. 850.00

Unit price

per